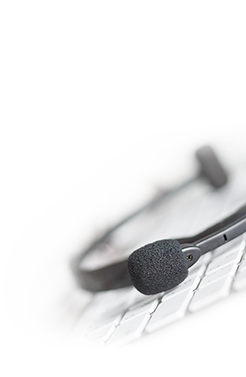 Contact
Contact
Our aim is to give you peace of mind. That is why we are happy to assist you every working day. To answer your customer's questions, to quickly resolve problems or to give you advice. You can reach us simply by telephone or email.
You can find us here
Mailbox:
Postbus 21460
3001 AL Rotterdam
Address:
Aert van Nesstraat 45
3012 CA Rotterdam
---
Call us
Call us between 8.30 a.m. and 6 p.m. We can be reached every working day. We will help you as quickly as possible.

010 - 206 86 86
Email us
Do you prefer contact by email? Please fill in the contact form. 
We will contact you the next working day.
Thanks!