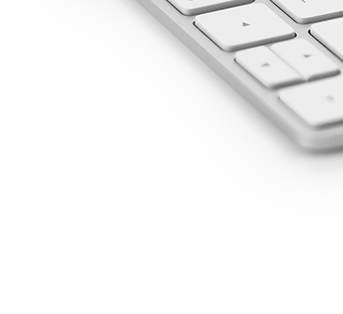 Cooperating with Harmony
Cooperating
with
Harmony
Electric devices play an increasingly important role. This means there is also an important demand for carefree services. Harmony offers total solution insurances that cover the entire chain, from insurance policies to the end products. Your customer only needs to make one phone call. We will solve the problem right away.
We already cooperate with:
Call me
Call us between 8.30 a.m. and 6 p.m. We can be reached every working day. We will help you as quickly as possible.
Thanks!
Email us
Do you prefer contact by email? Please fill in the contact form. 
We will contact you the next working day.
Thanks!