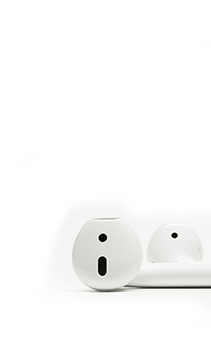 References
References
Our one-stop-shop solutions lead to many enthusiastic responses from retailers and loyal, satisfied customers. In these days of decreasing brand loyalty, you may generate a steady flow of happy customers.
References

Ivizi
Our cooperation with Harmony now gives us the opportunity to offer customers a total solution. They can insure their products and when there are any problems they can simply turn to us. We can guarantee them both quality and speed.

Ivizi
The cooperation with Harmony is smooth and direct. This makes it possible to switch quickly. Our customers benefit from this. This is a win-win situation for both Harmony and us.

Optie1
Harmony has helped us and our entrepreneurs intensively to offer Harmony's services. Because of this we have reached a much higher level of service to our customers.

Optie1
We recommend Harmony because of the flexibility in their attitude and processes, their efforts to achieve goals together. We hope to intensify our partnership and make the services of Harmony a significant part of what we can offer our customers.
---
Email us
Do you prefer contact by email? Please fill in the contact form. 
We will contact you the next working day.
Thanks!