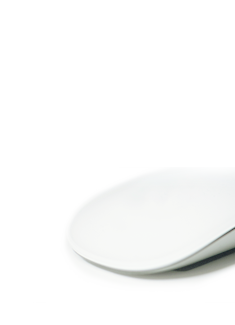 Harmony for insurance intermediaries
Harmony
for insurance
intermediaries
Our intermediaries have the option to take out insurances for items that your customers have not purchased from you. This is the Harmony Comfort package.
The benefits of our product:

Extended coverage
This insurance package covers all mobile phones, electronics, musical instruments, glasses and hearing aids. Compared to home insurances, travel insurances or other electronics insurances, it is more extensive, providing extended, high coverage for your customers. You can insure individual items or offer a package policy.

Repair or replace – we make it easy
This package gives you the option to repair the item yourself or have it done by us. At your or our location.

Harmony Comfort
All-in insurance package for small retailers

Harmony customised insurance solutions
Perfect for products and target group of large parties
Email us
Do you prefer contact by email? Please fill in the contact form. 
We will contact you the next working day.
Thanks!