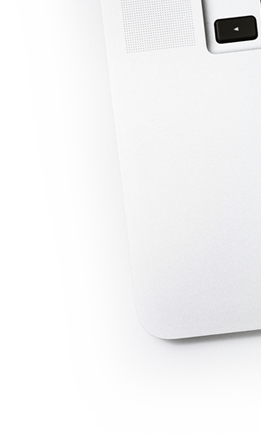 Harmony customised insurance solutions
Harmony customised insurance solutions
Thanks to our extensive knowledge, experience and developed tools, we can offer large chains and parties a fully customised insurance package. Together with you, we will look at the products and services that suit your company best and at how we can implement them in all shops.
The benefits of our product:

Everything is customised
Together with you, we will decide on which insurance package best suits your products and target group. 'Everything is customised' means that also your website will be designed in line with your house style, providing easy and attractive access for your customers. The entire system will be connected to your own cash register, the Vendit cash register or our portal.

Extended coverage
This insurance package covers all mobile phones, electronics, musical instruments, glasses and hearing aids. Your customer will enjoy extended, high coverage.

Repair or replace – we make it easy
This package gives you the option to repair the item yourself or have it done by us. At your or our location.

Harmony Comfort
All-in insurance package for small retailers

Harmony for insurance intermediaries
All-in insurance package for insurance intermediaries
Email us
Do you prefer contact by email? Please fill in the contact form. 
We will contact you the next working day.
Thanks!